Membership Details
Sick and tired of those ridiculous dockage bills from the marina? Looking to join a local, fun, inviting, affordable family oriented club? Look no further than the Dorchester Yacht Club in the Savin Hill neighborhood in Boston. For almost 150 years, the DYC has made boating and access to the waterfront fun and affordable!
Below is a breadown of club fees, expectations and accomodations. Feel free to use the form below with any questions regarding membership or any general questions.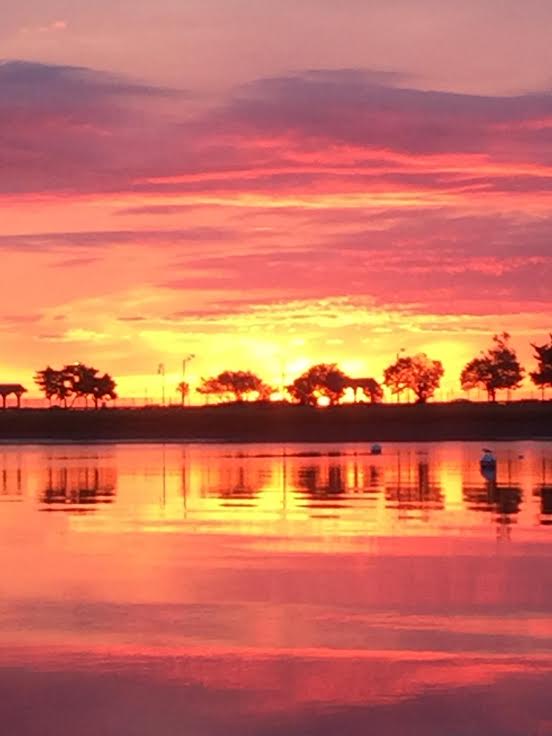 MBYCA Yacht Club of the YEar 2018
- Located in quiet, residential Savin Hill
- 5-10 minute walk from Savin Hill MBTA station
- Protected bay, great shelter from storms
- Located by the mouth of the Neponset River, Dorchester Bay
- 5 minute cruise to Marina Bay
- 5-10 minute cruise to local waterfront restaurants & bars
- 10-15 minute cruise to inner Boston Harbor
- Close to local Harbor Islands
Initiation: $1,610.00 plus a $50.00 application fee. Total $1,660.00
Annual Dues: $260.00
Dockage Under 21': $16/foot (Seniority Based, space limited)
Dockage Over 21': $22/foot (Seniority Based, space limited) Max Length 42'
Dredging Fee to Pay for Dredging: $500.00 due July 1st & $500.00 due Dec 1st for 3 years
Cost Difference, DYC vs. Avg. Marina (30' Boat Example):
DYC Yr. 1: $3,230.00 Avg. Marina Yr. 1: $4,500.00
DYC Yr. 2: $1,920.00 Avg. Marina Yr. 2: $4,500.00
DYC After 5 Yrs.: $8,910.00 Avg. Marina After 5 Yrs: $22,500.00
DYC After 15 Yrs.: $18,110.00 Avg. Marina After 15 Yrs.: $67,500.00
Work Hours: (30) hours year one. (8) hours per year after 1st year. There are many ways to obtain hours; cooking meals, working on docks, painting, etc. We have several work parties throughout the years to help obtain hours. Its also a great way to meet people at the club! Members over 65 years of age excluded
Security Watch: Typically twice per year. Labor Day – Memorial Day. Hours are 7pm – 11pm. $100 fine per missed watch
Bridge Info: Bridge is manned 24 hours April 15th – October 15th No Openings during Rush Hour Traffic 7:30 am – 9:30 am 4:00 pm – 6:30 pm
Club Amenities:
Reciprocity of other Yacht Clubs and their bars
Updated Club House with Pool Table, Members Lounge & Wi-Fi
Function Hall
Several Large Club Events/Parties
New Showers, Handicap Bathroom, Regular Bathrooms
Updated Docks & Finger Floats
Updated Electricity with power posts at each finger dock
Protected Bay
Mooring Field, No Charge for Mooring Use
Fuel Dock (Gasoline Only) & Complimentary Waste Pump Out
Patio Furniture & Tiki Bar
Wooden Lockers (Seniority Based)
Free Parking!